Price search results for Silver Reed SK840 Knitting Machine (product close match)
---
Related Products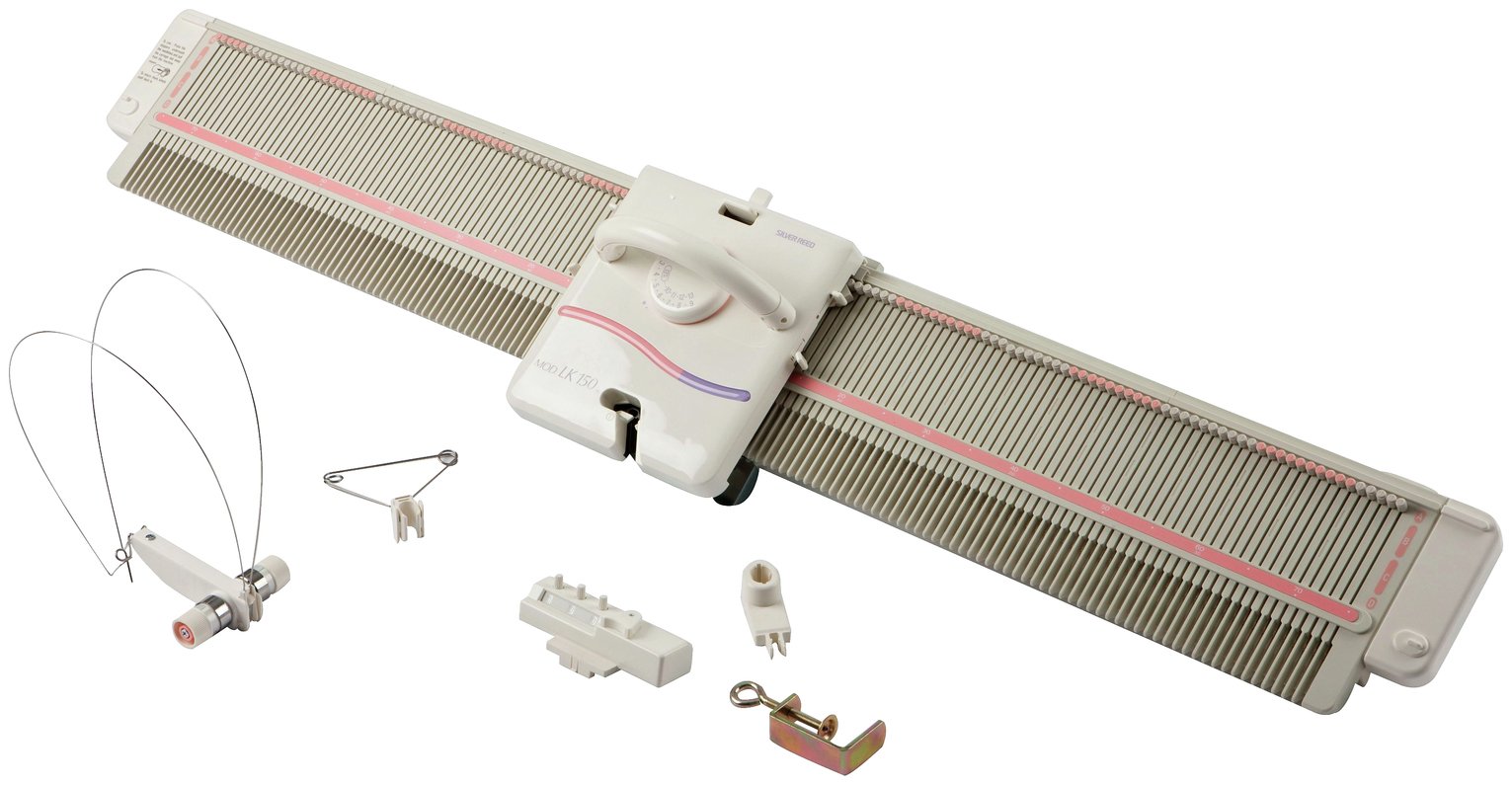 The LK150 is sew easy to use that youll be able to make knitwear of all different types and sizes, using full 150 needle width. Because it can handle a wide range of yarns from medium to super thick, you can produce knitwear for all seasons of the year....
---
Singer Knitting Machine 344917
---
Flat Reed Coil 7.5mm 245819
---
Standard Gauge Ribber. Fits both SK280 & SK840. Professional Finsishing to all Knitting. Metal Needle Bed. Exceptional Value for Money.
---
---
Lace Carriage for SK840. Knit Perfect Lace. Transfer & Knit in One Action. Professional Finish to all Lace work. Exceptional Value for Money.
---